In Memory
Morris "Buzz" Hamilton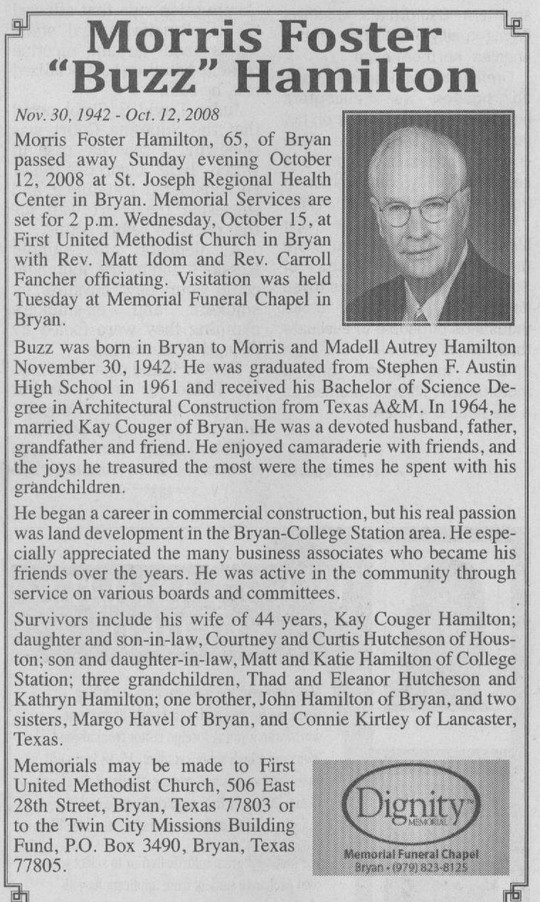 Passed Away: 2008-10-12
Funeral Home: Memorial Funeral Chapel
Morris Foster Hamilton, 65, of Bryan passed away Sunday evening October 12, 2008 at St. Joseph Regional Health Center in Bryan. Memorial Services are set for 2 p.m. Wednesday, October 15, at First United Methodist Church in Bryan with Rev. Matt Idom and Rev. Carroll Fancher officiating. Visitation was held Tuesday at Memorial Funeral Chapel in Bryan.

Buzz was born in Bryan to Morris and Madell Autrey Hamilton November 30, 1942. He was graduated from Stephen F. Austin High School in 1961 and received his Bachelor of Science Degree in Architectural Construction from Texas A&M.

In 1964, he married Kay Couger of Bryan. He was a devoted husband, father, grandfather and friend. He enjoyed camaraderie with friends, and the joys he treasured the most were the times he spent with his grandchildren.

He began a career in commercial construction, but his real passion was land development in the Bryan-College Station area.

He especially appreciated the many business associates who became his friends over the years. He was active in the community through service on various boards and committees.

Survivors include his wife of 44 years, Kay Couger Hamilton; daughter and son-in-law, Courtney and Curtis Hutcheson of Houston; son and daughter-in-law, Matt and Katie Hamilton of College Station; three grandchildren, Thad and Eleanor Hutcheson and Kathryn Hamilton; one brother, John Hamilton of Bryan, and two sisters, Margo Havel of Bryan, and Connie Kirtley of Lancaster, Texas.

Memorials may be made to First United Methodist Church, 506 East 28th Street, Bryan, Texas 77803 or to the Twin City Missions Building Fund, P.O. Box 3490, Bryan, Texas 77805.
We want to thank Kay Hamilton for sharing some of their family photos.
A message from Kay:
It is sad to say that I do not have a picture of our family that includes our last two grandchildren (our son Matt's two girls) – Kathryn was born in July of 2008 and Claire was born last month. I know that if Buzz were selecting pictures, he would send those of fishing trips.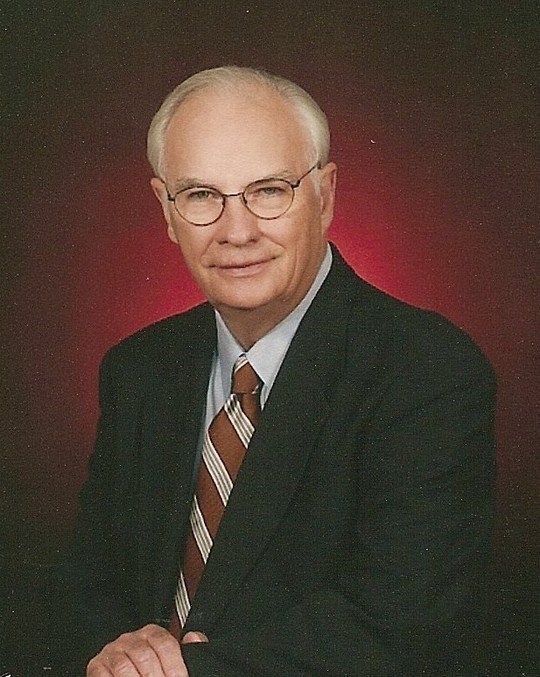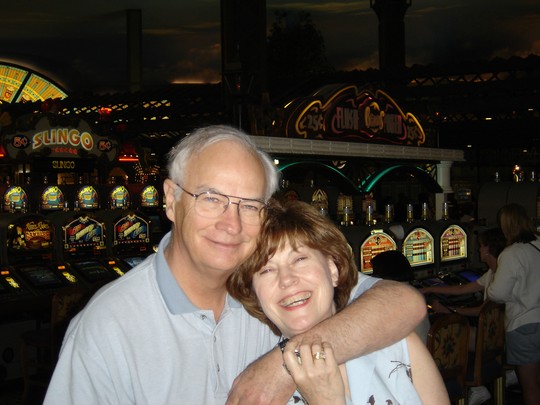 40th Anniversary in Los Vegas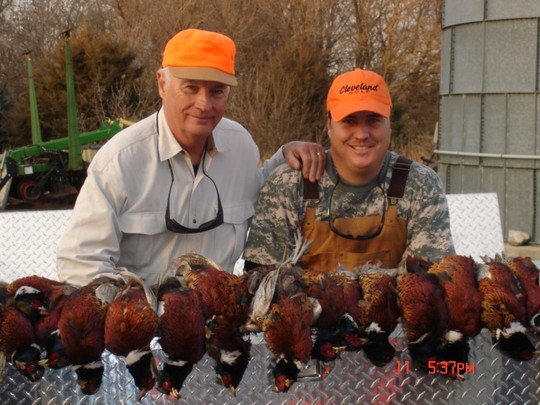 Morris & Brad pheasant hunting in Iowa Trip
El Salto Fishing Trip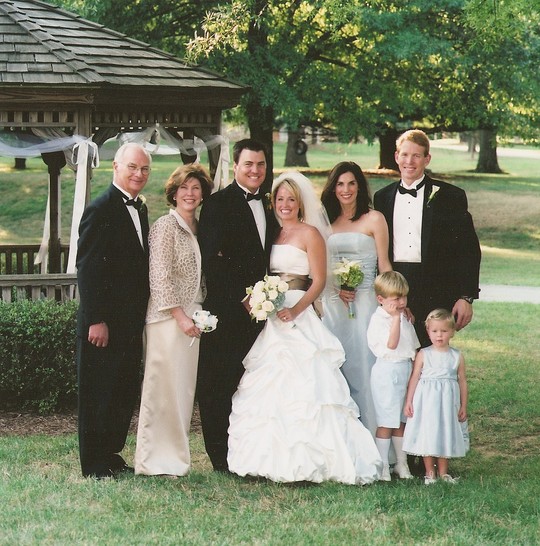 Our son Matt's wedding in Baltimore MD - bride/daughter-in-law Katie is from Baltimore, the bridesmaid is our daughter Courtney and her husband Curtis Hutcheson – ring bearer is our grandson Thad Hutcheson – flower girl is our granddaughter Eleanor Hutcheson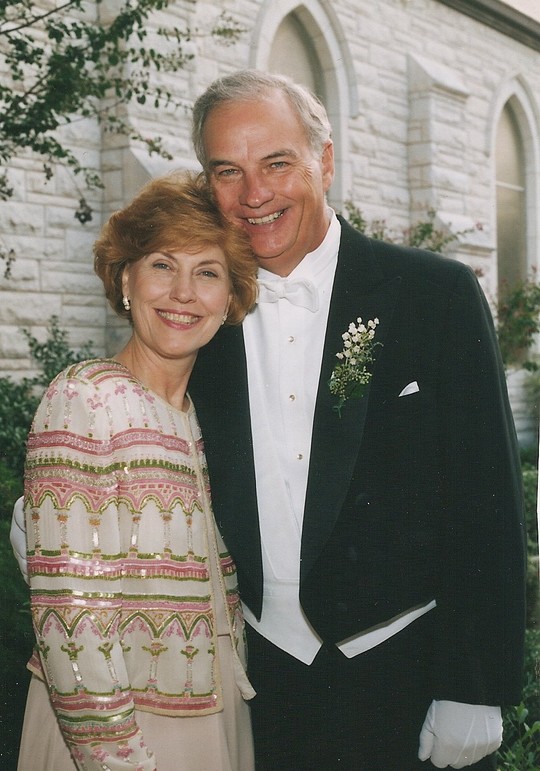 Proud Parents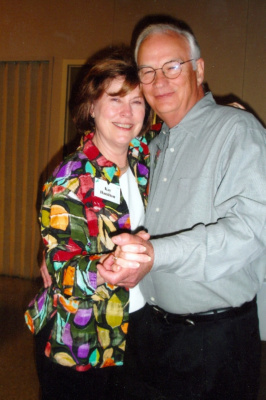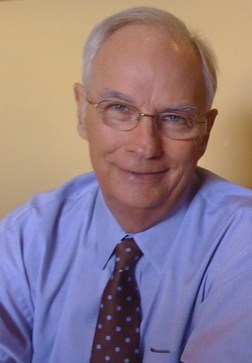 Watch the Park Hudson Trail Dedication to Morris "Buzz" Hamilton
There is about a one minute intro before the section about the park dedication which lasts about 3 minutes
https://www.youtube.com/iVi_Eoxaxww